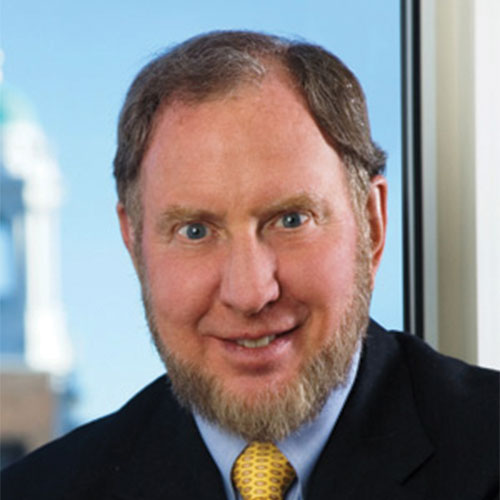 Professor of Public Policy, Harvard University
Robert D. Putnam is the Peter and Isabel Malkin Professor of Public Policy at Harvard University. He is a member of the National Academy of Sciences and the British Academy and past president of the American Political Science Association. He has received numerous scholarly honors, including the Skytte Prize, the most prestigious global award in political science, and the National Humanities Medal, the nation's highest honor for contributions to the humanities.
Putnam has written fourteen books, including Bowling Alone and Making Democracy Work, both among the most cited publications in the social sciences in the last half century. His 2010 book, co-authored with David E. Campbell, American Grace: How Religion Divides and Unites Us, won the American Political Science Association's 2011 Woodrow Wilson award as the best book in political science. His latest book, Our Kids: The American Dream in Crisis, on the growing class gap among American young people, was published in March 2015.