2023 Inductees
Hall of Fame honorees serve as examples of global citizens who define the true essence of public affairs and consistently act for the benefit of others. Learn more about award recipients.
John Ashcroft
Father Moses Berry
Tom Carlson
Lt. Gen. Karen Dyson
Rachel Mack Robinson
Induction Ceremony and Banquet
The 2023 Public Affairs Hall of Fame event is sold out and tickets are no longer available. If you have any questions, contact Stephanie Smith at 417-836-4143.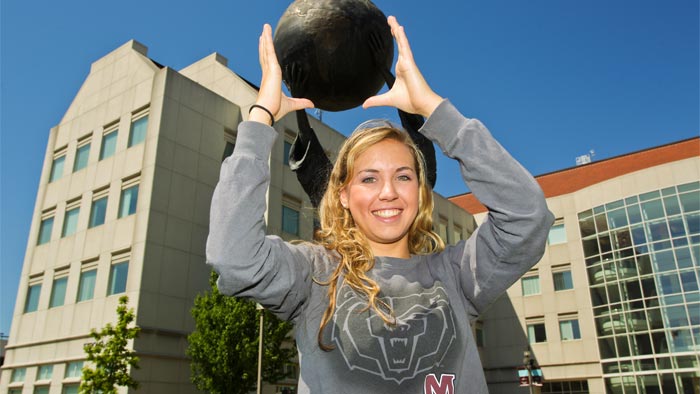 Learn about the qualifications to be nominated for the Missouri Public Affairs Hall of Fame and how to nominate someone.