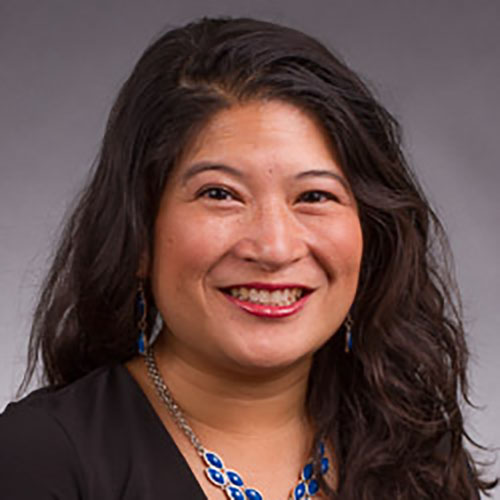 Assistant Dean of International Affairs
Texas Tech University
Narissra Maria Punyanunt-Carter is assistant dean of international affairs and associate professor for the College of Media and Communication at Texas Tech University. Punyanunt-Carter's research interests include social media, romantic relationships, computer-mediated communication, father-daughter communication and mass media portrayals. She has published 54 journal articles, nine book chapters and three books. Her work has been featured in notable journals, such as Cyberpsychology, Behavior, and Social Networking, Computers in Human Behavior and Southern Communication Journal.
She was the first Asian woman ever nominated to run for the second vice president position for the National Communication Association (NCA). She serves as the vice chair of the NCA. In 2014, the Honors College awarded her Faculty of the Year. Recently, she received Texas Tech University's Professing Excellence Award. Punyanunt-Carter earned a doctorate degree at Kent State University in 2002.