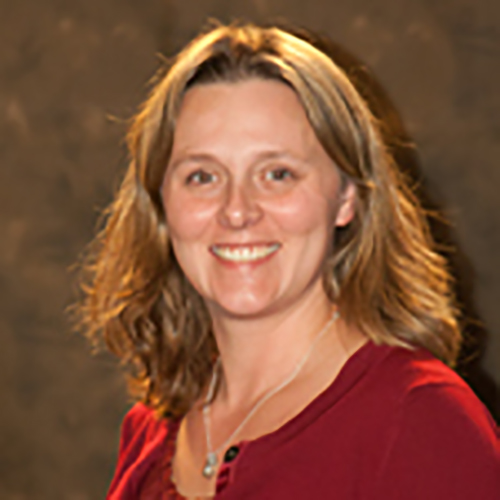 Case Manager, West Des Moines Housing Solutions Program
City of Des Moines
MSU Alumnus
Danell Vaughan is a social worker and former Springfield resident who now lives in Des Moines, Iowa. Her passion is developing systems that reduce barriers for the most vulnerable among us.
She currently works as a case manager with the City of West Des Moines Housing Solutions Program, where she provides financial rental assistance and supportive services to homeless families. She is also part of a committee that is developing strategies to reduce homelessness by using creative conversations to help people seeking shelter find alternate housing arrangements.
Before moving to Iowa, Vaughan worked for Community Partnership of the Ozarks. She has a bachelor's degree in journalism from the University of Nebraska-Lincoln and a master's degree in social work from Missouri State University.