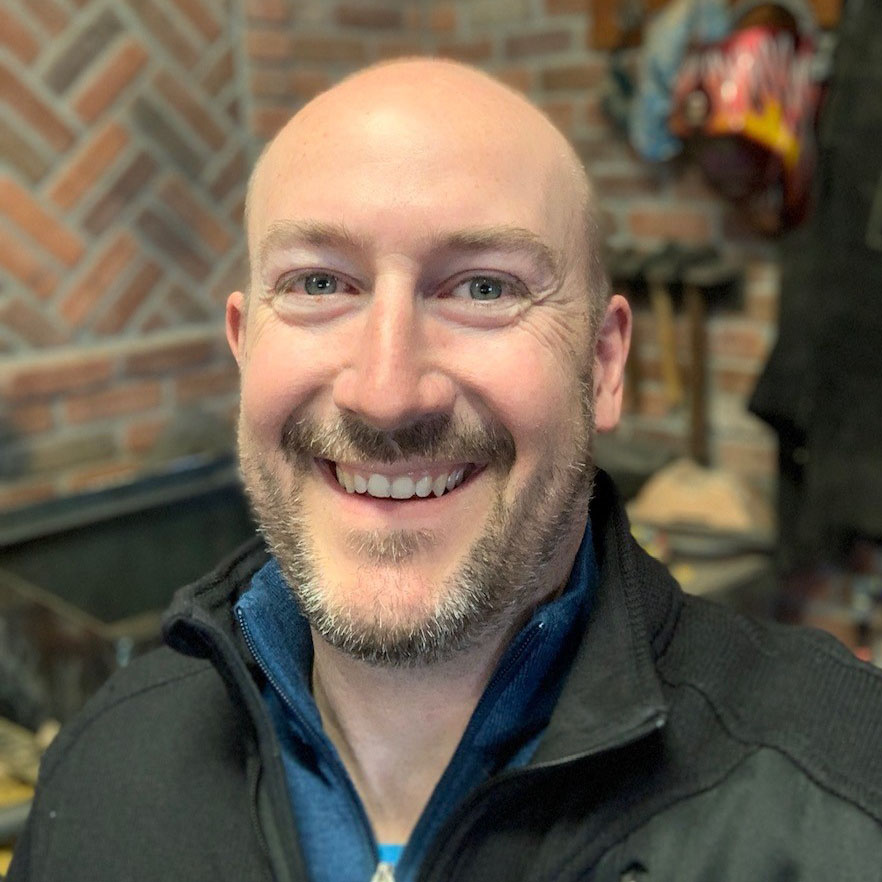 Senior Project Architect
Hollis + Miller Architects
Greg Porter is a senior architect and senior associate with Hollis + Miller Architects in Castle Rock, Colorado, a firm that specializes solely in education projects. He focuses primarily on designing facilities for the pre K-12 markets. He was selected as Hollis + Miller's 2017 Innovation Sabbatical recipient.
Porter worked as a builder in residence at the AutoDesk Build Space in Boston, Massachusetts, for four months during his sabbatical. While there, he studied the role of digital fabrication in architecture. As part of his sabbatical research, he interviewed designers from aerospace, manufacturing, architecture and software design to glean an understanding of how their industries harness the power of digital fabrication to bring better solutions to market that are more robust, and have higher quality and a shorter timeline from concept to reality.
When away from work, Porter designs and fabricates projects for his YouTube channel: Greg's Garage. He features his own designs for everything from furniture to front doors for houses to custom guitars and cars. He focuses on interesting projects that require problem solving, multiple material and technology types, and a unique approach to create them. In addition, he shares how traditional woodworking and metalworking can couple with computer numerical control (robotic) fabrication to produce unique results. As a byproduct of his study in digital fabrication, Porter started a company called SkyScraper Guitars. He uses his knowledge of digital fabrication to design and fabricate the world's best made guitar tools. Porter earned his bachelor's degree in architecture at the University of Kansas in 1997.