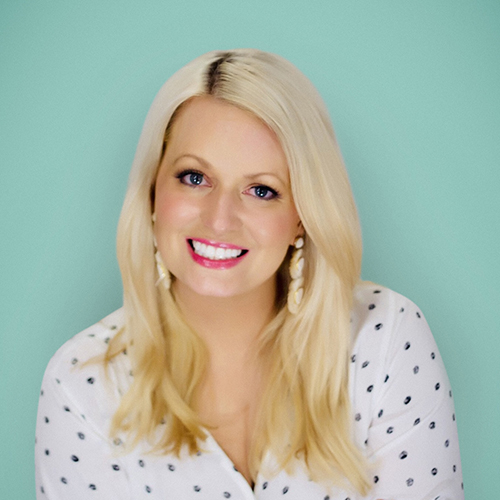 Founder and President
DotCom Therapy
MSU Alumnus
Rachel Robinson is a third generation entrepreneur, an Inc. 30 under 30 winner and a two-time recipient of Entrepreneur magazine's 360 award. Her unique background as a certified and clinically competent speech-language pathologist affords her valuable insight into building a company that places culture first and provides a place where therapists want to work.
She pioneered DotCom Therapy (DCT) in Alaska in 2015 with a boots-on-the-ground approach. She has scaled the company to more than 130 employees who provide first in class therapy services across six different countries. Additionally, DCT boasts being the first teletherapy company to offer employee status, health benefits and a 401k. The company, whose mission is to make therapy available to everyone, everywhere, recently completed its first round of venture funding.
Robinson has a bachelor's degree in communication sciences and disorders from University of Arkansas and a master's degree in speech-language pathology from Missouri State University.