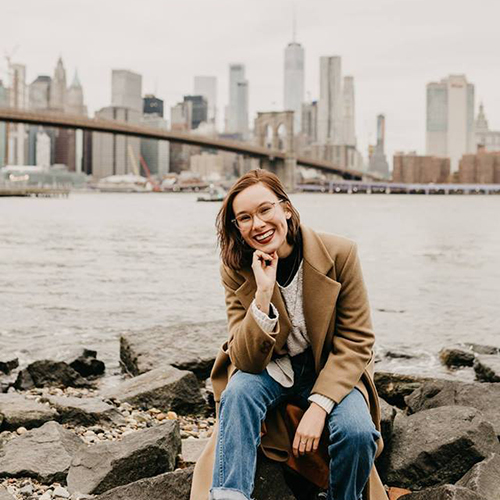 Freelance Writer

MSU Alumnus
Hannah Brashers is a writer with bylines in Teen Vogue, Allure Magazine, Refinery29, HuffPost and other national publications. She uses her perspectives as a Missouri-raised lesbian to cover politics, religion, sexuality and pop culture.
Brashers is also active politically. She has served on the board for the Southwest Missouri Chapter of the National Organization for Women and founded Team Millennial, where she led thousands of Springfield students in city-wide walkouts for gun reform in March 2018. Additionally, she was the communications staffer on Missouri State Representative Crystal Quade's 2018 campaign. She was awarded PROMO Missouri's 2018 Advocate of the Year.
She is a graduate of Missouri State University, where she obtained a double major in piano performance and English literature.