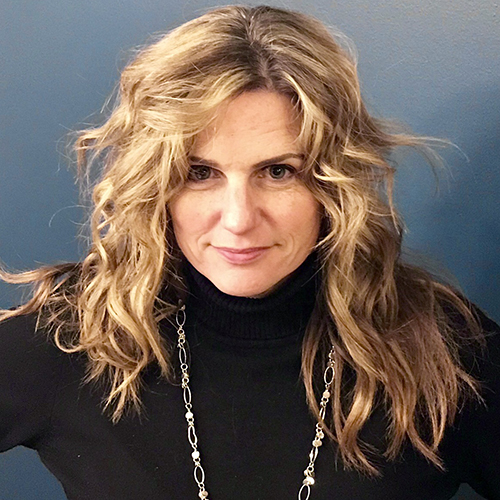 Director of Curriculum and Instruction
Con High School District 230, Orland Park, IL
Stacey Gonzales is an enthusiastic, student-centered thought-leader in the field of education. She currently serves as the director of curriculum and instruction for the Consolidated High School District 230, a 10,000 student high school district south of Chicago. Prior to this role, she served as director of innovation for Indian Prairie School District 204, the third largest K-12 district in Illinois.
Gonzales believes in the development of people and pedagogy to enhance authentic learning experiences for students. By leveraging technology, intellectual learner capacity can be enhanced to increase agency, autonomy and learning experiences. She has received multiple awards and recognitions for her contributions, including the Center for Digital Education's 2017 Top 30 Technologists, Transformers and Trailblazers.
Gonzales holds a bachelor's degree in English from St. Xavier University, master's degrees in educational leadership and English from Governors State University and a doctorate degree in instructional technology from Northern Illinois University.