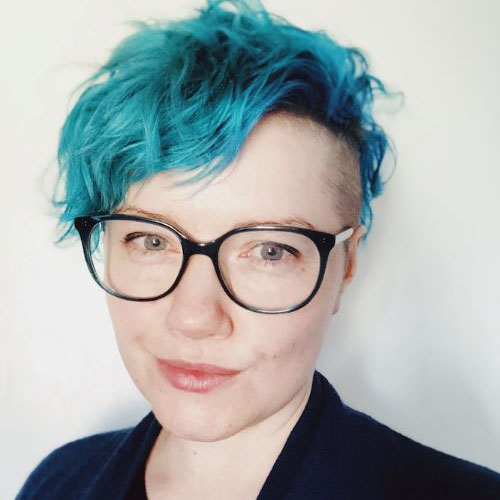 Design Program Manager
Social Media industry
Natalya Pemberton is an organizational orchestrator, helping people solve challenges together to meet the needs of their stakeholders, themselves, their communities and each other. Her career has spanned industries from financial regulation to tax law to travel and technology.
She has also held board positions in nonprofits, advised small and mid-sized organizations navigating change, and taught about organizational change and leadership. Whatever she's working on, she strives to bring these beliefs to life: 1) To thrive we have to act inclusively, think creatively and challenge our assumptions even (and especially) when it's uncomfortable; and 2) Change starts with ourselves as individuals, but only reaches its potential when we create it together. Pemberton holds an MBA in Sustainable Systems and a Certificate in Cooperative Management, both from Presidio Graduate School, and a combined Arts/Law degree from the University of Melbourne, Australia.