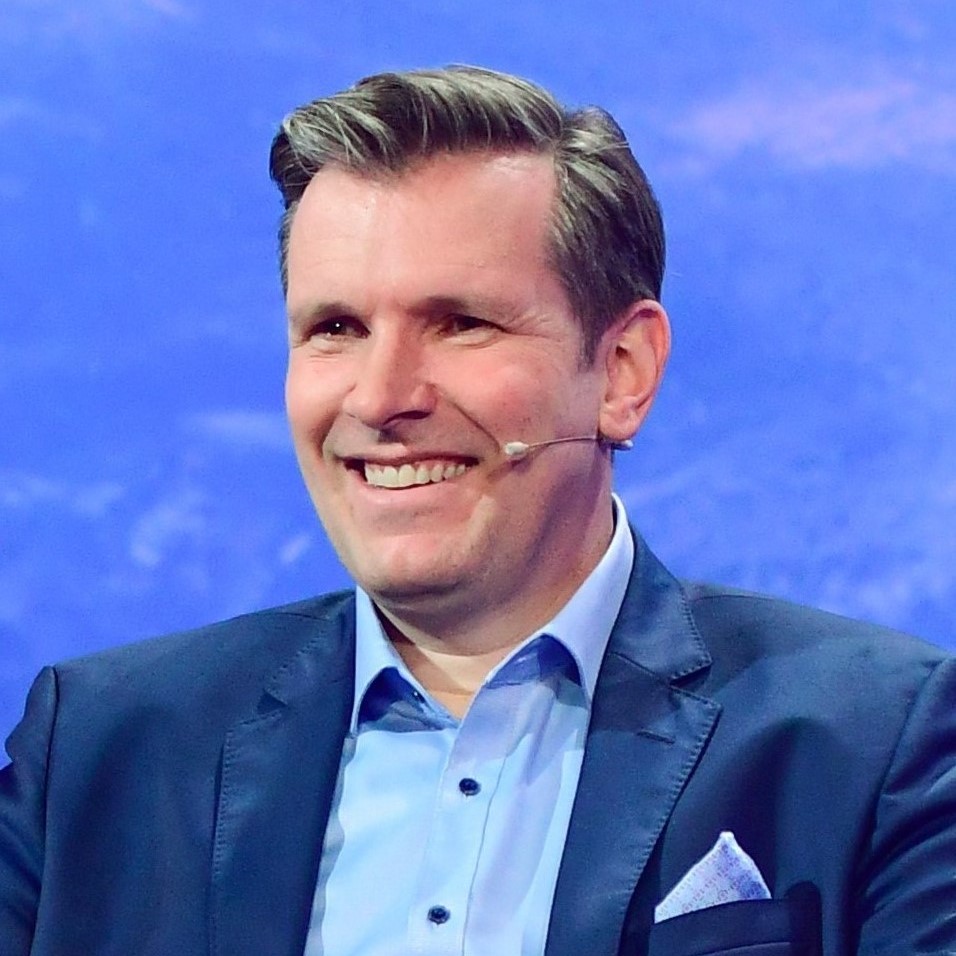 Professor, Sustainable Tourism and Hospitality Mgmt
IU Int'l University of Applied Science [Germany]
Dr. Willy Legrand is Professor at the IU International University of Applied Sciences in Germany with a specialization in sustainable tourism and hospitality development and management. Over the past two decades, he has established over two dozen undergraduate and graduate courses on sustainable development in business and hospitality management in Europe, South and North America, the Middle East and Asia. He is the lead author of Sustainability in the Hospitality Industry: Principles of Sustainable Operations 4th ed. Legrand is also the lead author of Social Entrepreneurship in the Hospitality Industry: Strategies for Change. He is an Academic Partner and Committee Member to the Global Real Estate and Infrastructure (GRI Club) - Global Committee Sustainable Hospitality. Finally, he co-chairs the HospitalityNet World Panel on Sustainability in Hospitality. The panel tackles all pressing sustainability issues and is supported by 100+ industry professionals, consultants and scientific experts in a multidisciplinary, cross-sectional approach. The aim is to get sustainability anchored more than ever into the business conversation and decision-making.