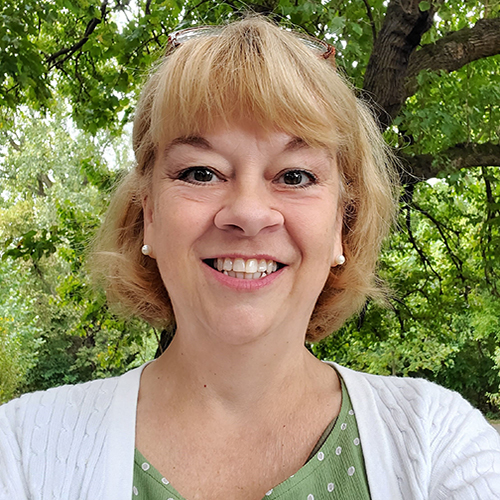 Visiting Professor, Crans Montana, Switzerland
Les Roches Global Hospitality Education
Dr. Nancy Landrum is a visiting professor at Les Roches Global Hospitality Education in Crans Montana, Switzerland. She is co-author of "Sustainable Business: An Executive's Primer," co-founder of the Sustainable Business Network of Central Arkansas, principal at Sustainable Business Design Consulting and founder of the Sustainability Training Institute.
Landrum received her doctorate from New Mexico State University and has received awards for sustainability research, teaching and service, including Eco-Hero in the state of Arkansas and two Fulbright awards. She has international experience in the U.S., Europe and Asia. Her interests are in sustainable business, biomimicry, strong sustainability, ecological economics and circular economy. Dr. Landrum currently resides in Leipzig, Germany.