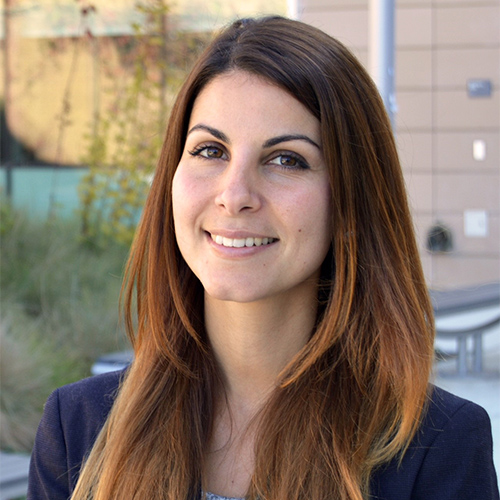 Market Intelligence Analyst
Lee County Visitor & Convention Bureau, Florida
Dr. Roberta Atzori has recently joined the Lee County Visitor & Convention Bureau (VCB), known as Fort Myers Islands, Beaches & Neighborhoods, in the new position of Market Intelligence Analyst. Dr. Atzori earned her Ph.D. in Hospitality Management at the University of Central Florida's Rosen College of Hospitality Management. Prior to joining the VCB, she was an Assistant Professor at California State University, Monterey Bay, where she taught and conducted sustainable tourism and hospitality research within the Sustainable Hospitality Management Program. Dr. Atzori has consulted for several hospitality companies, government entities and non-profit organizations, and has published her research in the sector's top tier academic journals.