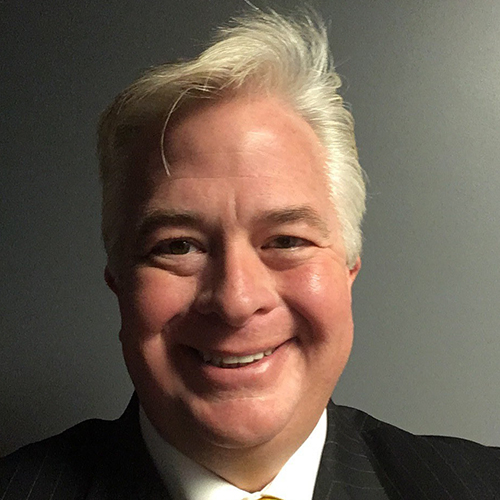 Professor of Humanities and Social Sciences
Purdue University Global
Russell Fail is a professor of humanities and social sciences at Purdue University Global. He serves as course lead for ethics and religion and culture courses. He has been an active member at Purdue Global since 2006, where he serves as chair of the Ethics General Education Literacy Committee and serves on the Multicultural and Diversity Professional Competency Committee.
He earned his doctorate degree in 2011 researching the ethics of using psychology in child marketing. He also holds a master's degree of divinity and enjoys research using multiple disciplines. His publications involve applying ethics to various subjects, such as computer science, classical literature, history, bioethics and online instruction. He actively presents at regional and international conferences.
Fail lives with his family in Woodstock, Georgia. He enjoys spending time with his family and working with senior adults. He also enjoys classical literature and hosts the department's book club.