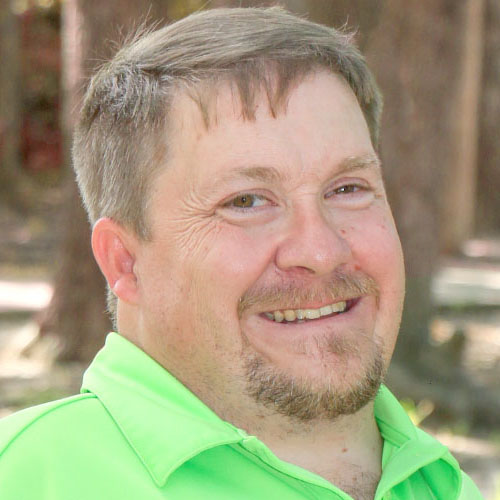 Founder and CEO
Joseph Thomas Foundation
John Thomas' career has included everything from selling office equipment to renting cars, to being co-owner of a marketing and branding company and a motivational speaker. He's currently the president/CEO and founder of the Joseph Thomas Foundation. Thomas started the foundation shortly after his son, Joseph, passed away from medical complications in 2007. Its mission is to assist medically fragile children to receive supplies and services when Medicaid and insurance fail them.
Thomas has served on the Planning and Zoning Board of Weatherford and as the 10th District Governor of the American Advertising Federation (Texas, Louisiana, Arkansas and Oklahoma). In addition, he serves the Texas Council on Developmental Disabilities, which is a federally funded, governor appointed board. Thomas has a disability himself, and he and his wife have raised and fostered children with disabilities. He holds a BBA degree from Angelo State University with a major in marketing.