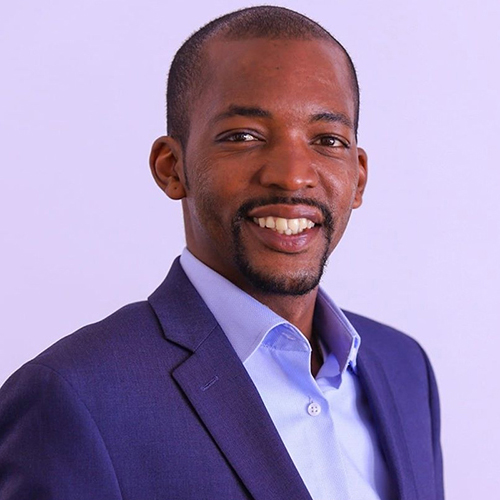 Co-Founder and CEO
The Forestry and Fire Recruitment Program
Brandon is the Co-Founder and CEO of The Forestry and Fire Recruitment Program (FFRP). His nonprofit organization provides career support to formerly incarcerated firefighters and those currently incarcerated in California's Conservation Camps, who are interested in careers in the Wildland and Forestry sector. Providing training, skills, resources, and experiences needed to secure gainful employment, FFRP seeks to increase wildfire personnel from non-traditional and underrepresented communities.
After being incarcerated himself in the California Fire Camps, Brandon found a way to transition into a professional career as a wildland firefighter. Brandon has worked six years (both in and out of fire camp) as a wildland firefighter and forestry technician. Brandon has been supporting the fire camp population and advocating for criminal justice and environmental reform since 2014.
He attended the University of California-Berkeley and the Victor Valley Colleges Wildland Academy.