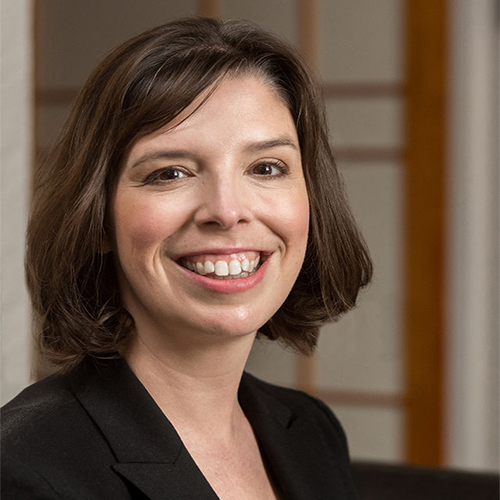 Associate Professor, Sociology & Labor Employment
Pennsylvania State University
Dr. Sarah Damaske is an award-winning author and scholar of unemployment, work-family, and gender. She is an associate professor of sociology and labor and employment relations at Pennsylvania State University, where she serves as the Associate Director of the Population Research Institute. She is the Vice President of the international organization, the Work-Family Researchers Network. An internationally known expert on employment and inequality, Damaske is the author of three books, including The Tolls of Uncertainty: How Privilege and the Guilt Gap Shape Unemployment in America published by Princeton University Press in May 2021. The Tolls of Uncertainty paints an intimate portrait of the American unemployment system and the ways unemployment shapes families, finances, health, and the job hunt.
Sarah Damaske's research is regularly cited in the media, including multiple stories in the New York Times, the Washington Post, and NPR, as well as featured stories in the Wall Street Journal, ABC Nightly News, and the BBC. Her research has been supported by organizations including the National Science Foundation, the Eunice Kennedy Shriver National Institute of Child Health and Human Development at the National Institutes of Health, and the Woodrow Wilson Foundation. Sarah lives with her husband and daughter in State College, Pennsylvania.