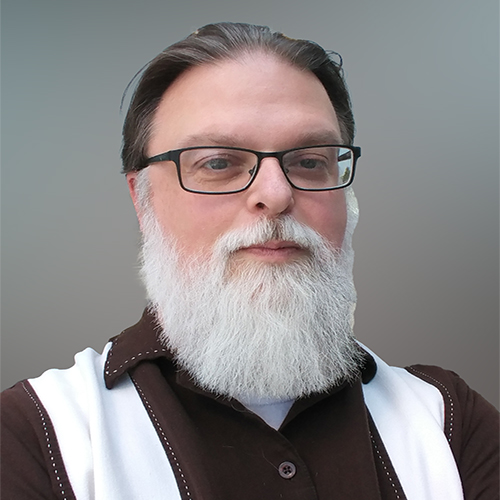 Senior Lecturer, English
The University of Tennessee Knoxville
Rob Spirko teaches Chancellor's Honors writing courses, Introduction to Poetry, and American Literature. His focus is on disability studies and he regularly teaches Disability and Deafness in Literature. He has also directed independent studies in disability-related topics. Extracurricularly, he is active at the local, state and national levels in the Unitarian Universalist church.