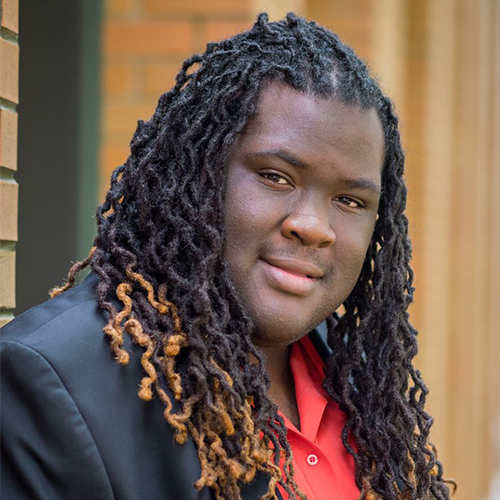 Associate Professor, Justice Studies
Montclair University
Jason Williams is an Associate Professor of Justice Studies at Montclair University and a passionate activist criminologist deeply concerned about racial and gender disparity and mistreatment within the criminal legal system. He is a NJ native—raised by his grandmother in a housing project, which ultimately led him to pursue a doctorate in the administration of justice from Texas Southern University. Aside from publishing in the academic arena, his perspectives are also posted on several public outlets, including The Hampton Institution, Truthout, and NJ.com, among others. He's been quoted by many local and national presses on issues concerning criminal and social justice.
He has conducted ethnographic research in Baltimore MD and Ferguson, MO, following the police-involved tragedies of Freddie Gray and Michael Brown. He is also beginning police and community-based research in Newark, NJ, following the installment of a federal consent decree that proved pervasive unconstitutional policing practices. He has also published extensively on returning citizens and their navigation through reentry. He recently published a co-edited book, Black Males and the Criminal Justice System.