Induction Ceremony and Banquet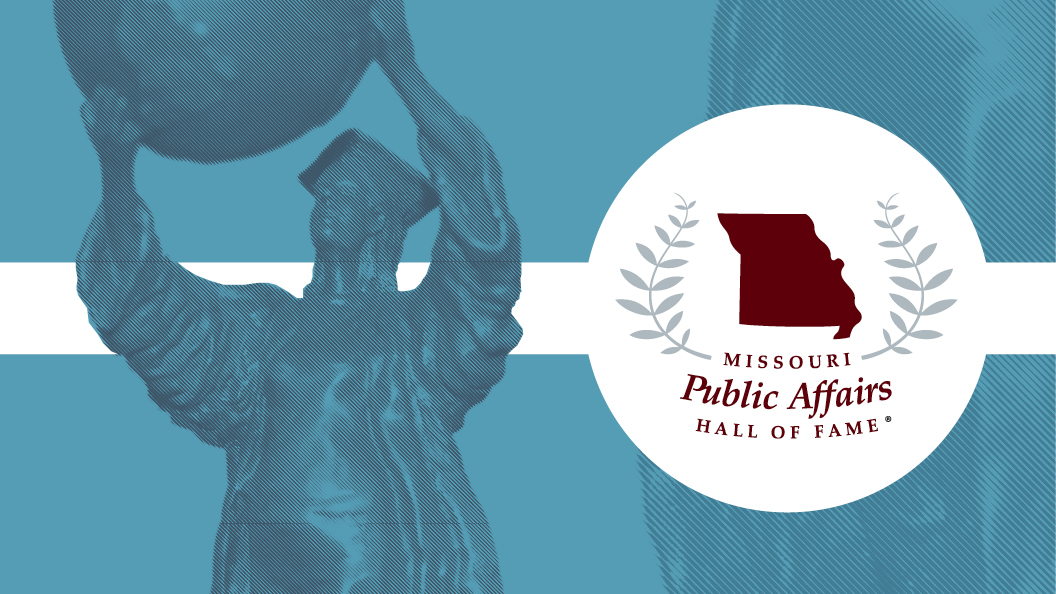 The seventh annual Missouri Public Affairs Hall of Fame induction ceremony and banquet will recognize five outstanding Missourians in 2023.
Date and location
Date: Friday, Sep. 8
Time: 6-8:30 p.m.
Location: The Old Glass Place
521 E. Saint Louis St.
Springfield MO
Tickets
Ticket will be available soon.
Questions
Stephanie Smith, senior director of donor relations and special events, Missouri State University Foundation
Phone: 417-836-4143
Email: StephanieSmith@Missouristate.edu