The purpose of the Common Reader is to bring together students, faculty, staff, administration and community members to read together, discuss and consider the issues raised in the context of our own institution and community.
2022 Common Reader Project
The Code: The Power of "I Will"
By Shaun Tomson with Patrick Moser
How to convert the power of "I Will" into a life-changing mantra
The twelve stories in this book, taken from Shaun Tomson's own life experiences in and out of the surfing world, offer the simple message―I Will―as a model to face life's challenges and help you achieve your goals. Be encouraged to find your voice and commit yourself to positive values. These stories resonate with positivity and hope for the future, and are infused with the belief that even in the darkest time, light shines ahead to show you the way forward.
The goal for this year's experience is for all to find inspiration to create their own "I will" code and personal action plan through reading Shaun's powerful story.
Don't miss Shaun's on-campus presentation on Wednesday, April 6, 2022 as the Public Affairs Convocation speaker.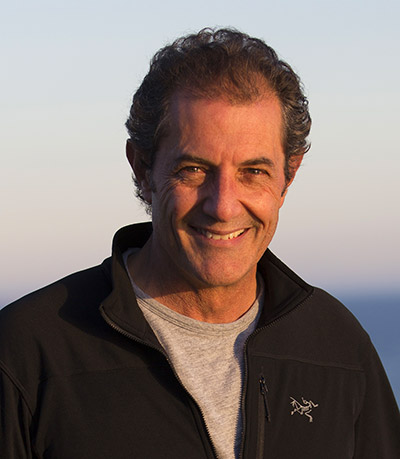 Writer, Producer, Business Owner & World Champion Surfer
Shaun speaks about the influence of positive values on success in life and business based on his own experiences of overcoming seemingly insurmountable challenges, in and out of the surf.