Terri Combs - 2022 Staff Awardee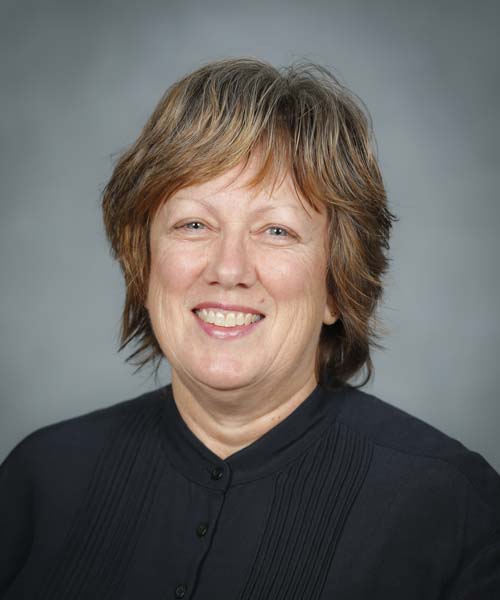 Registration and Records Assistant (China Programs), West Plains Campus
Terri's devotion to preserving and promoting the arts in West Plains has been a passion for over 15 years. Since 2011 she has served as Secretary, President and Board Member for the West Plains Council on the Arts. The largest of its fundraisers, Terri has initiated and coordinated the last nine BrewFests. This event is the cornerstone to funding other area arts promotion such as the Old Time Music event and the Ozarks Heritage Festival.
Additionally, Terri home grows a variety of vegetables for donation to the Samaritan House Outreach Center as well as volunteers as a member of 37th Judicial Court Appointed Special Advocates.
For her service to community, Terri Combs is recognized as a recipient of the 2022 Staff Excellence in Community Engagement Award.