The Public Affairs Convocation is an annual event that features a speaker or program that focuses on the annual public affairs theme. This event is free and open to the public.
Public Affairs Convocation Speaker
Wednesday, April 6, 2022
3:30 p.m.
Robert W. Plaster Student Union Theater
Book signing to follow presentation
Free and open to the public. No ticket or reservation is required.
Shaun Tomson's will share his life experiences in and out of the surfing world and offer how the simple message―I Will― can be a model to face life's challenges and help you achieve your goals.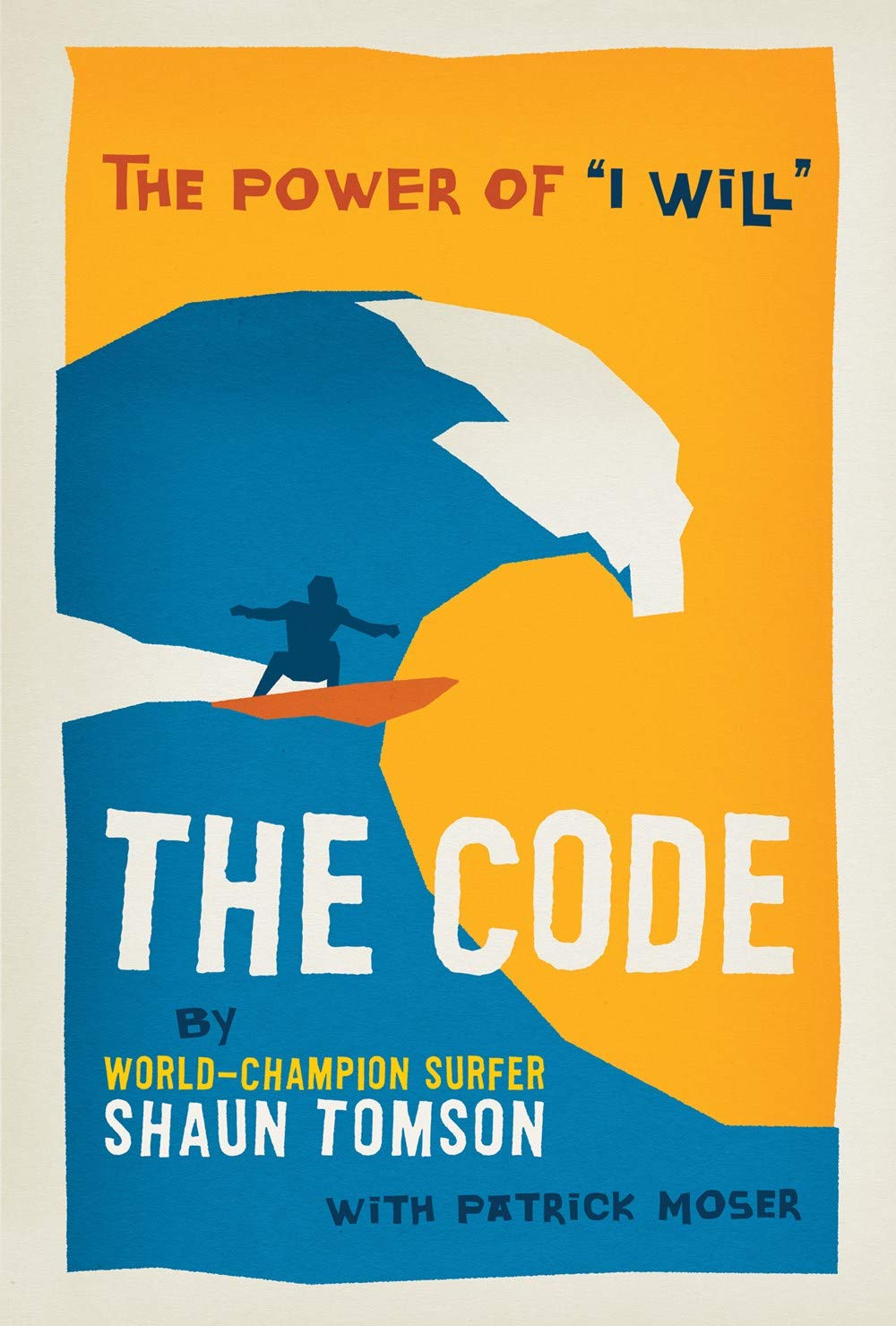 Join the MSU campus and Springfield community for a collective read of The Code.