Fellow for Public Affairs 2024-25
Dr. John Schmaizbauer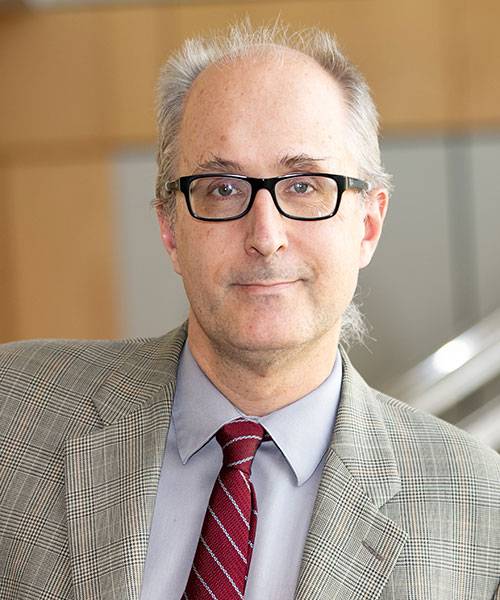 Religious Studies Department
Professor and Blanche Gorman Strong Chair in Protestant Studies
JSchmalzbauer@MissouriState.edu
A sociologist by training, John Schmalzbauer holds the Blanche Gorman Strong Chair in Protestant Studies in the Department of Religious Studies. He serves as principal investigator on the Landscape Study of Chaplaincy and Campus Ministry in the United States, a five-year project funded by Lilly Endowment Inc.
Schmalzbauer is the co-author with Kathleen Mahoney of The Resilience of Religion in American Higher Education (Baylor University Press 2018). His first book, People of Faith: Religious Conviction in American Journalism and Higher Education (Cornell University Press 2003), explores the role of religion in the careers of 40 prominent journalists and scholars, including Cokie Roberts, E.J. Dionne, Andrew Greeley, and George Marsden.
From 1998 to 2004, Schmalzbauer taught in the Sociology/Anthropology Department at the College of the Holy Cross. He is a graduate of Princeton University and Wheaton College in Illinois.